About Us
Oxford Frontier focuses on emerging technologies and frontier markets. We believe these markets are less understood and under researched. Within technology, we focus on fintech, quantum computing, the blockchain and cryptoeconomy, AI and digitalization. Our team has deep experience ranging from hands on creating and building technologies and direct investments and investment advisory.
Team
Ali Farid Khwaja
Prior to joining Oxford Frontier Capital, Ali was a Partner at Autonomous Research in London, where he led equity research of European PayTech companies. Before Autonomous, Ali was CFO and Director of SafeCharge Group (LSE: SCH LN), a leading merchant acquirer, card issuer and payment processing company. Ali was also CEO of Pay.com; a digital wallet and prepaid card issuing subsidiary of SafeCharge, which had an issuing license from MasterCard. Clients included Blackhawk, Visa, Orange, O2 and DNA. Prior to this, he has been a fund manager investing in EMEA markets and a leading technology analyst at Berenberg and UBS. Ali was ranked as a Top 3 Technology Analyst in Europe by Thomson Reuters in 2013. He was selected as a Young Global Leader by Georgetown University and is a Rhodes Scholar (Oxford University). Ali has raised more than $10bn for various fintech companies globally.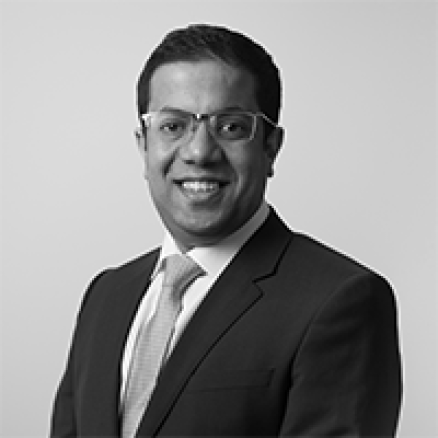 ---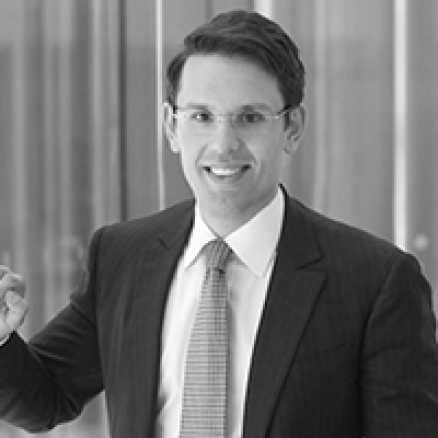 Christian Angermayer
Christian Angermayer is a serial entrepreneur and investor. With over 20 years in business, Christian has created, co-founded and invested in numerous successful companies across a broad section of sectors. He has raised over EUR 1.5bn for his portfolio companies and has been involved in more than 40 successful IPO- and M&A-transactions either as an entrepreneur, investor or banker/advisor. He is the owner of Apeiron Investment Group, his family office and merchant banking business, which focuses in Germany and Africa on Financial Services (especially fintech), Internet and Technology (from ecommerce to deep tech), Life Sciences, Media, Real Estate and Natural Resources. Apeiron completes deals across the entire lifecycle and balance sheet of a company, from non-listed Seed/Start Up investments to larger-scale Restructuring and Special Situations deals (mostly listed). Christian's family office holds stakes in various asset management companies with – together with his family office assets – in total approx. EUR 1bn assets under management.
---
Farid Haque
Farid is the Co-founder of the Techstars London winning startup AssetVault. Also a finalist at SXSW 2017 Fintech stream and part of the MunichRe Accelerator 2017 batch. AssetVault recently qualified amongst a small group of companies to be selected into the FCA Sandbox (a highly competitive regulatory programme created by the FCA to fast-track highly innovative Fintech businesses).Prior to helping families protect their assets today through Insurance products and a first of its kind digital Will with AssetVault, Farid worked with Tim Jackson as a Venture Capital investor at Lean Investments (now Walking Ventures). Farid was CEO of Startup Britain (backed by No. 10 Downing Street and funded by Intel, PayPal, Intuit and AXA). Farid is a graduate Chemical Engineer from the University of Toronto and has also studied Managerial Accounting at Harvard. Prior to taking the plunge into Entrepreneurship has worked for LEGO, Schlumberger, Andersen Consulting/Accenture across a broad range of roles. He also served as Head of Strategy for Business Banking at Barclays in the UK. Farid is also Founder and Chairman for ERLY STAGE STUDIOS a niche publisher and technology studio and has served as Programme Lead for the Startup Leadership Programme (SLP) in London from 2012 to 2013 (sponsored by Bloomberg Venture Capital & Orrick). Farid has lived and worked in over 10 countries and currently resides in London.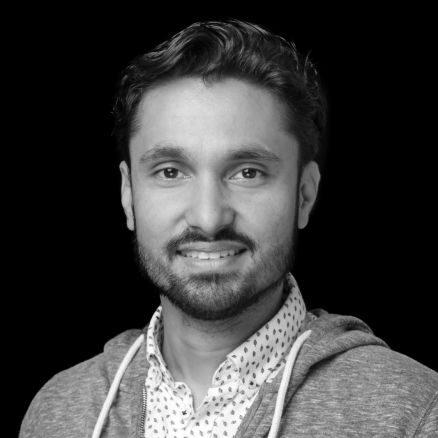 ---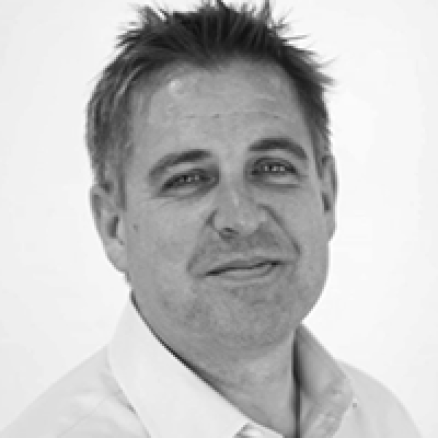 Simon Chisholm
Simon, founder and managing director of Feros Advisers has spent over 20 years working in the Investment Arena. After University Simon joined Coopers and Lybrand and qualified as a Chartered Accountant and following this became a fund manager investing in European equities first at Singer & Friedlander and then at Henderson Global Investors where he ran European Smaller Companies investment products.In 2003 Simon joined Berenberg Bank and established an office for them in London. Over the next 10 years he was one of the principle architects in building the business from 3 people in London to around 140 and establishing the bank as a recognised brand name in the global investment community. During this period Simon also won Extel awards for Equity Sales. In 2013 Simon left Berenberg and established Feros Advisers in response to the significant regulatory and technological changes that are significantly impacting investment managers and quoted companies.
---
Waleed Saigol
Waleed Saigol is the CEO of Maple Leaf Capital Limited and a director of Maple Leaf Cement Factory Limited. He also serves on the board of Kohinoor Textile Mills Limited and has previously held the portfolio of Minister for Excise and Taxation in the Punjab Government. He brings his country expertise on Pakistan to Oxford Frontier and is an active investor across the economy.
---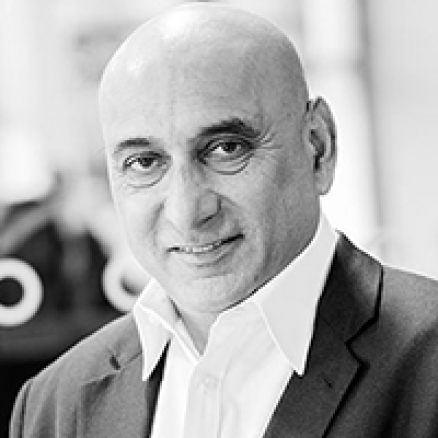 Hank Uberoi
Hank Uberoi was appointed Executive Chairman of Earthport with effect from 1 January 2018. He was previously Chief Executive Officer and Executive Director of the company from 2010 to 2017. Before joining Earthport, Hank focused on investments in technology, financial services and payments, with an emphasis on cross-border business models. Until 2004 he was Chief Operating Officer at Citadel Investment Group. Hank previously spent 14 years at Goldman Sachs, where he was a partner and co-Chief Operating Officer of the technology division.Hank graduated from Williams College, Massachusetts with a BA, Magna Cum Laude. He divides his time between London and New York but his role is, essentially, global.